Pastel Skies Over San Juan Islands
Apr 14, 2020
Often times when I get lucky enough to walk away with a stunning shot, I am asked what my camera setting were on a particular photograph. Although, as important as camera setting are, it's only part of the story. I like to think of landscape photography as a five step process, the camera settings, framing the shot (deciding what to include and what to eliminate), the mood I want to create, the editing technique and finally the printing process. Each step has a unique contribution as to what the photographer wants to achieve and/or communicate.
In Pastel Skies Over San Juan Islands, It was the day prior to Thanksgiving cool, crisp, dry with a slight wind, the sun was beginning to set where the colors of the golden algae on the metallurgic-like jagged rocks were beginning to pop. There was just the right amount of cloud cover in the sky making the afternoon perfect to practice my craft that evening on Lopez Island, one of the many land masses that make up the San Juan Islands of Washington State.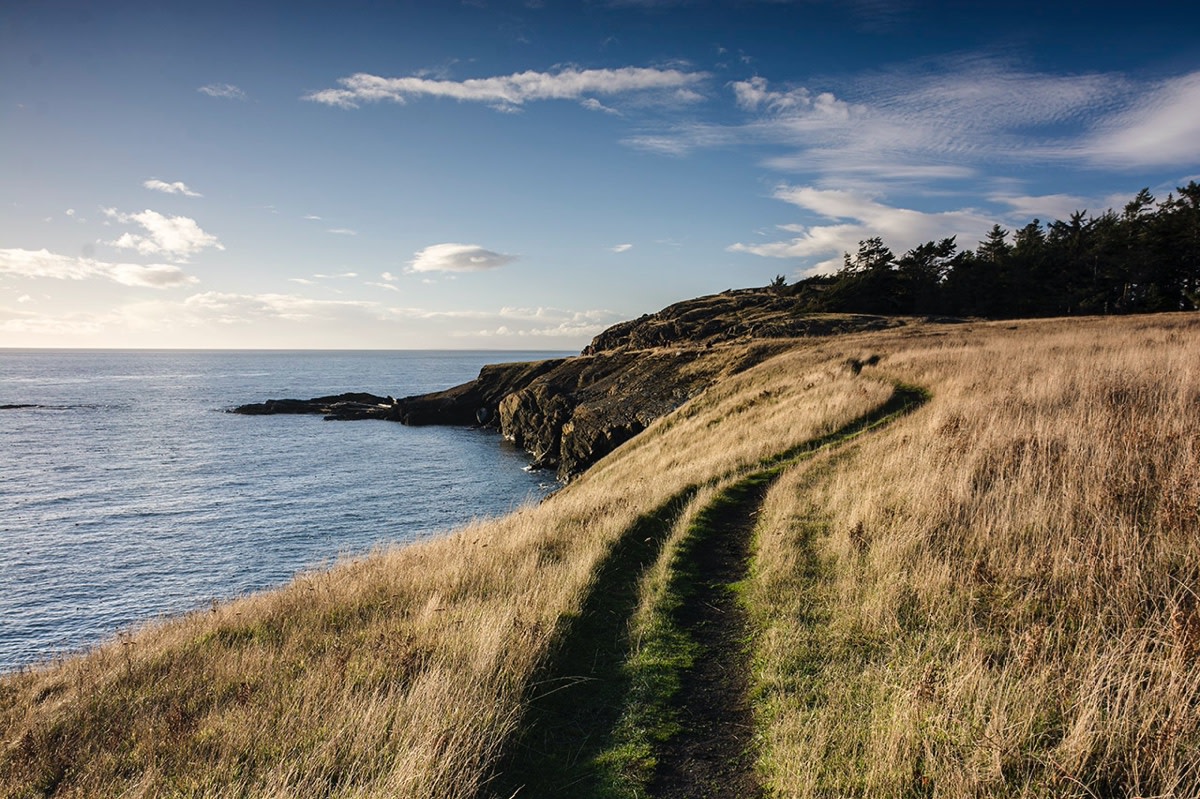 In landscape photography, a photographers dream is to capture an image that nobody has seen before. Something that has been photographed a million times, but to capture a different angle or vantage point is always my focus. Like a blank canvas before a painter, a photographer faces the same challenges. Being with my cousin Josh Yang that afternoon, who knows Lopez Island quite well, recommended I check out an area called Iceberg Point. A beautiful area to walk around and a landscape photographers paradise. My vision was to get off of the beaten path and explore areas not to many people care to venture.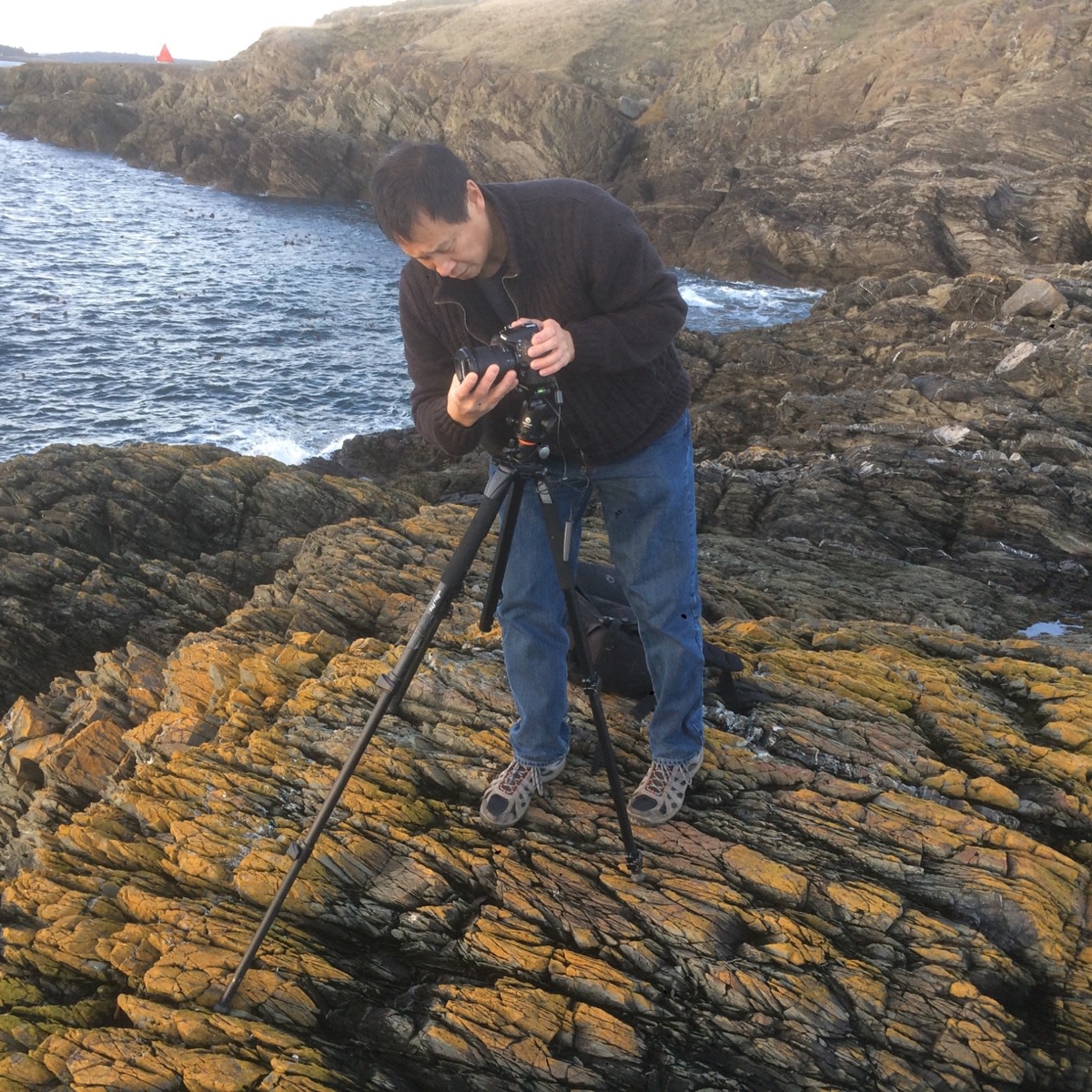 My decision to climb down the side of the hill to explore the rocks below paid off. There my vision started to materialize as the texture of the rocks with the fast moving clouds in the sky and setting sun started to take shape. I wanted to turn the Pacific Ocean into a milky texture while giving the feeling of movement from the clouds above. That meant a long exposure of at least twenty five seconds. The only way to achieve the desired effect was to place my camera on a tripod, use my neutral density filters (this enables me to achieve long exposures without over exposing the image), my shutter release cable and a lot of experimentation.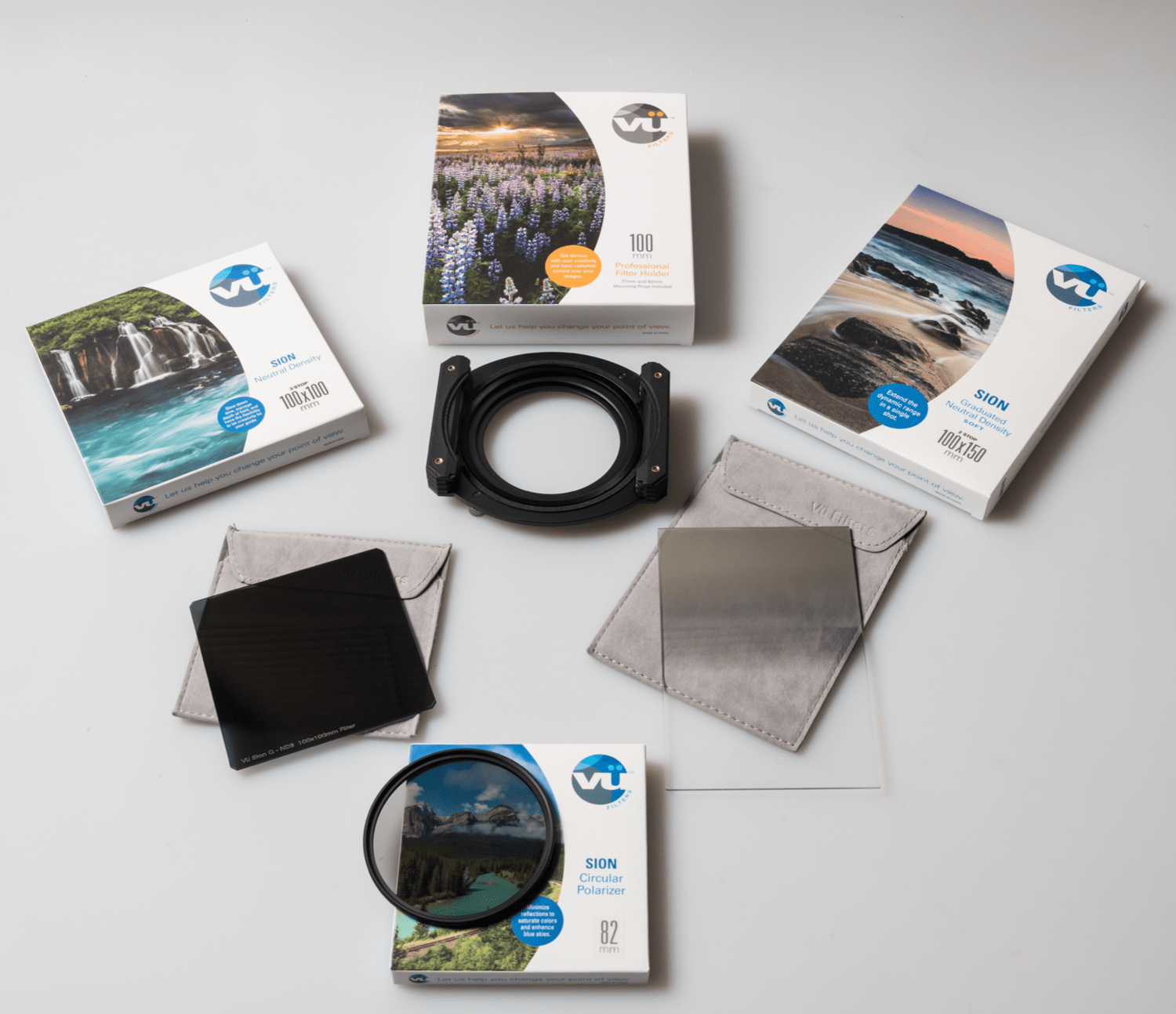 My first instinct was to use a polarizer, a 4 stop neutral density along with 5 stop neutral density graduated filter as a starter. The result was less than desirable, but after many tries I finally got it right. Ultimately, I ended up using a 10 stop ND and 5 stop ND graduated with a polarizer, exposure time of 180 seconds, ISO 100, F-9, 10mm-24mm DX lens set to 15mm with my Nikon D7100 (crop sensor). The editing of this photo is as follows: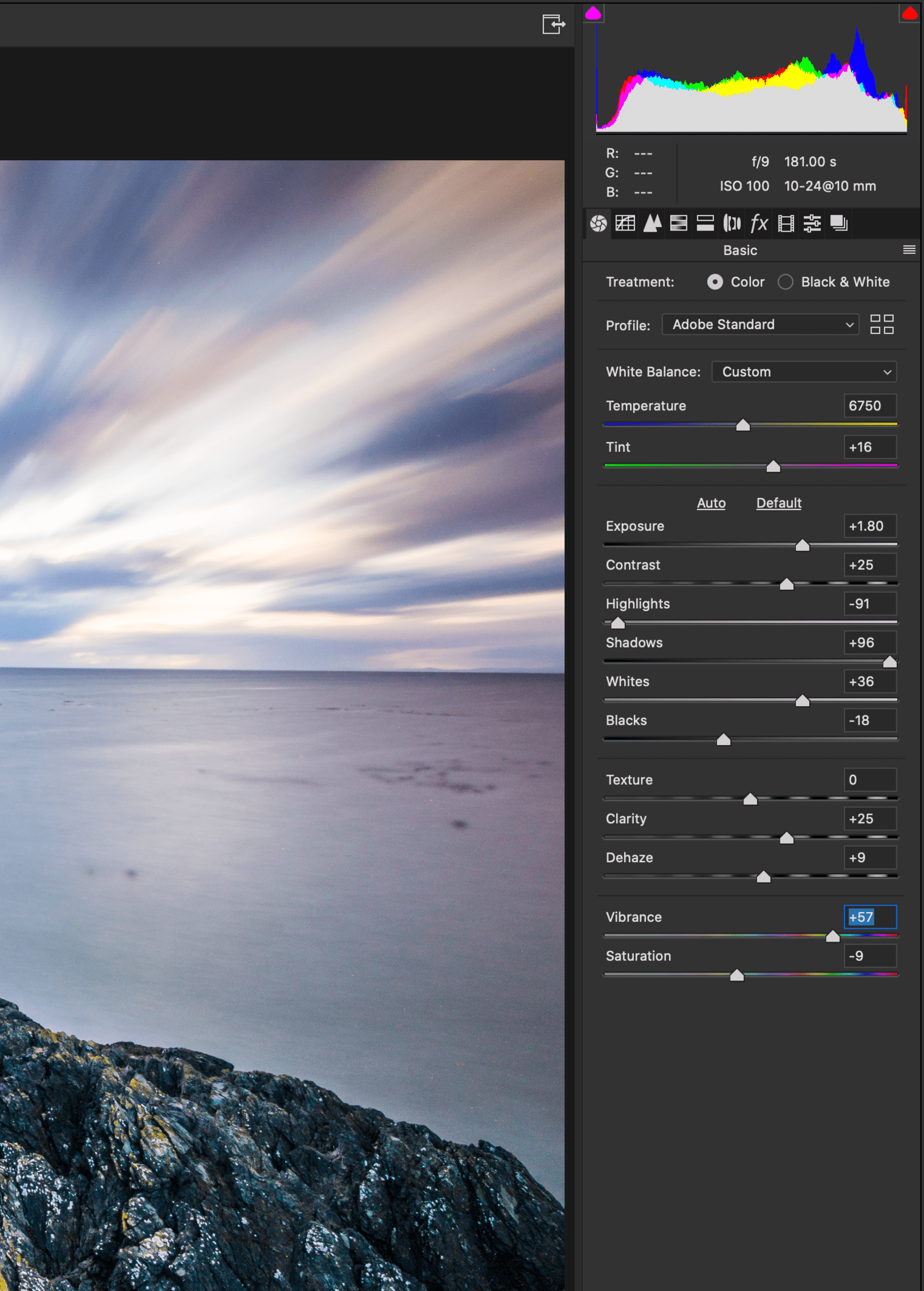 Adobe Bridge:
Most of you out there use Adobe Lightroom and that's OK. I've always been comfortable with Adobe Bridge and Photoshop. It's what I started out on, it's what I am used to and the workflow I feel the most comfortable with.
Once I was satisfied with the look of the image, it was time send it to Canvas on Demand, my go to company for large Canvas prints. Since this was going to be a large print of 81"x54", the file had to be large enough so that the color and detail of the image preserved. A very large file of 2.36 GB TIFF file was sent. 100MB JPEG files was not getting the job done! Not knowing the quality of the image before the product was shipped to me, I hired the comapny to make sure extra care was taken making sure the product met my high quality standards before being loaded on the truck. And there you have it! If you have any questions, comments and or suggestions, I'd love to hear from you! Have a great day and thanks for reading!
Pastel Skies Over San Juan Islands